Hi
I am a Software Engineering student able to build Websites, Desktop Applications and Mobile Apps. I love to learn new programming languages and new frameworks. My favorite languages are PHP, Java and C#. I am skilled at writing well-designed, testable and optimized code using modern solutions. I am a team player who likes to guide the team.
Experience
Kodular
Aug 2019 - Present • 9 months
Vice President of Digital Tech
Eindhoven Area, Netherlands
Jul 2017 - Aug 2019 • 2 years 1 month
Chief Executive Officer
Eindhoven Area, Netherlands
ASB Security
Aug 2019 - Dec 2019 • 4 months
Intern
Boschdijk 720, 5624 CL Eindhoven
Summa College
Aug 2018 - Feb 2019 • 6 months
Intern
Kronehoefstraat 76, 5622 AC Eindhoven
Jumbo Supermarkten
Mar 2017 - Aug 2018 • 1 year 5 months
Stocker
Coevering 5, 5665 GA Geldrop
Education
Avans University of Applied Sciences
Feb 2020 - Present
Information Technology
Summa College
Aug 2017 - Jan 2020
Computer Software and Media Applications
Strabrecht College
Aug 2013 - Jul 2017
Voortgezet middelbaar onderwijs (VMBO)
Nutsbasisschool de Ganzebloem
Aug 2005 - Jul 2013
Projects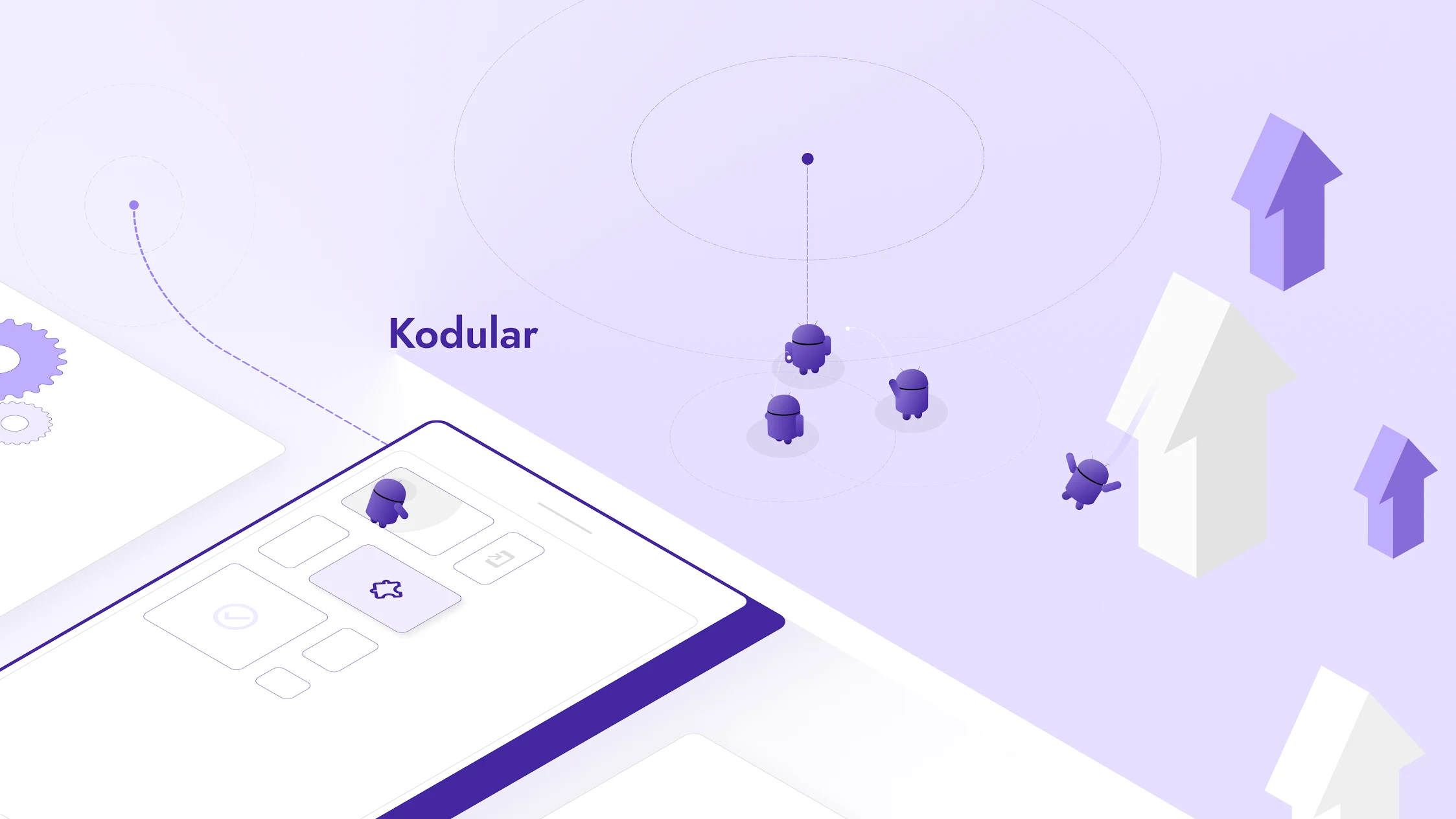 Kodular
Kodular is an online suite for mobile app development. It mainly provides a free drag-and-drop Android app creator without coding, based on MIT AppInventor. It brings lots of new features like new components and blocks. It also provides a free online app store to share and distribute apps and an extensions IDE for advanced users.